Horny Angels Live Sex Cams App
Smoother mobile experience
PROMO $12 ONLYFAN
XXXCLUSIVE CONTENT AND NON CENSORED CONTENT FOR A MONTH. CAN TALK, ORDER PRIVATE MEDIA ETC.
ONLYFANS EXXCLUSIVE CONTENT
Who wants exclusive content ? One free pic uncensored for any new sub ! Come watch me y'all and spread love ???? Qui veut du content exxxclussif? Une photo non censurée offerte pour chaque abonnement ! Venez m'observer et diffuser de l'amour Ps: si quelqu'un s'abonne via vous vous recevez 2 photos en plus ou une vidéo ! Ps: if someone subscribe thru you you'll have 2 add pics or one video!
Recovery Live tonight
Chill night ????
My rules
Hello guys, What the frenchie says, the frenchie wants. Please follow those simple rules: Be polite unless you wanna play it trashy but you gotta pay. Don't hesitate to tip the lady. Ask me anything if you're gentle and generous I will execute your wish. S'il vous plaît veuillez suivre ces quelques règles : Soyez polis, sinon si vous voulez la jouer trash, il faudra payer ! N'hésitez pas à donner des tips à la demoiselle. Demandez moi ce que vous voulez, si vous avez des manières et que vous êtes généreux j'exécute vos ordres.
Videos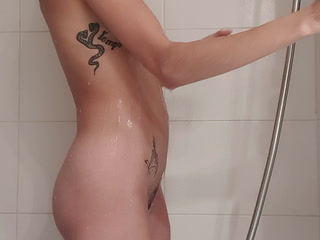 01:14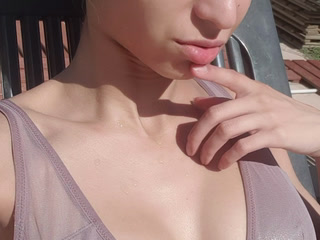 00:36